Headliner Fix Return Policy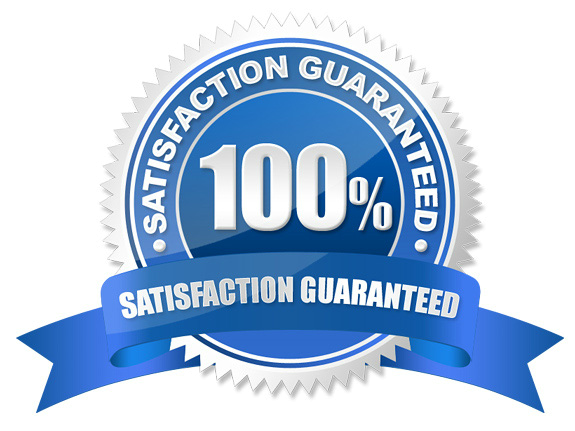 WE PROMISE
to be your trusted partner for your headliner repair needs by delivering the products, advice, service and convenience you deserve - all at competitive prices.
Physical (Tangible) Products
If you are not fully satisfied with your purchase, let us help you with a replacement, return or repair. Physical goods such as headliner replacement kits can be returned or exchanged within 30 days for a full refund so as long as the product materials were unused. Simply call or email us your request to return your item(s) to us and supply us with proof of purchase (normally your order ID), and we will process your return or exchange.
Digital (Intangible) Products
Account Balances: Pro-rated refunds for an account's remaining paid-for balance is availabe by logging in to your account and visiting the customer service tab.
Service Requests/Leads: Take advantage of our fair and easy return policy that gives service providers credits for invalid service requests or leads. We provide you with a full 10 days to request a return on a lead. Invalid leads are leads that strictly meet the following criteria:

Phone numbers provided are either disconnected, no longer in service, missing, or contain a non-existant area code and we can not produce the correct phone number for you when we respond to your requst.


A duplicate lead which your account has already received in the past 30 days.
To return a lead log in to your account and visit the customer service tab. Please allow up to 10 business days to process a lead for credit. Credits for leads covered under the Return Policy are applied towards your account balance immediately and are good towards future lead purchases. Please note that we can only credit for the reasons listed above. Refunds are not available for any reason on any service requests or leads older than 10 days at the moment you submit a request for a refund. Refunds are not available for non-delivery to destinations outside of your account dashboard.
Concerning Service Request & Lead Credits: It is understood that any credit deposited to the Buyer's account are of no monetary value and can not be conisdered for any refund requests.