What Is A Headliner?
By Richard Steel
A headliner is the line of padded material attached to the roof a structure. Most commonly they are found within ground, marine, and air transporters. They have been largely a standard feature for aircrafts since the late 1940s, new cars since 1975, and for new boats since early 1980s.
The purpose of a headliner is to soften walls, add textures which are pleasant to touch, and to artistically decorate interior space.
Headliner Examples: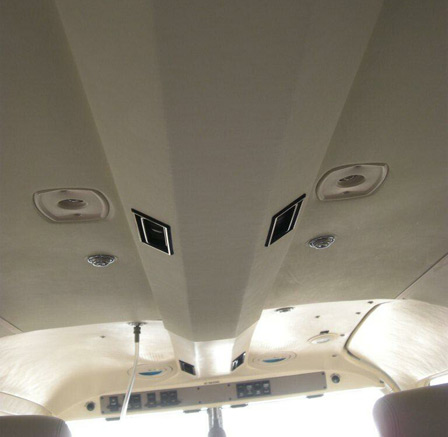 Aircraft Headliner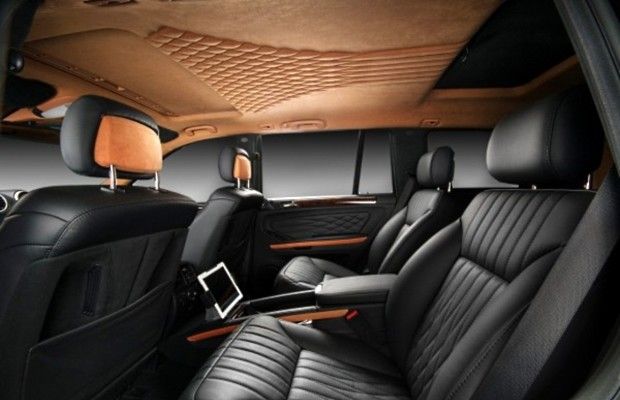 Car Headliner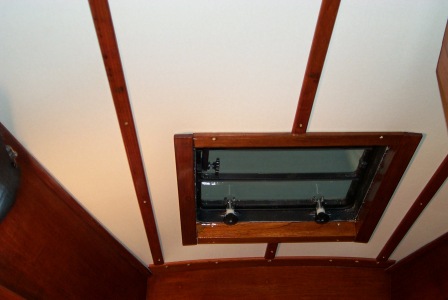 Boat Headliner
Headliners are held to their vehicle's interior with headliner adhesive. Unlike other adhesives, headliner adhesive is built to withstand extreme levels of heat and will not damage existing headliner forms.
Today the most common headliner material in new cars is fabric which often is only available in a select few solid colors. There is, however, a much larger selection for those seeking to upgrade their vehicle's interior. Even though the manufacturers for these headliners are very few, specialized materials such as suede and carbon fibre (we provide these) can be commercially found and in a variety of styles extending beyond simple solid colors. In addition some places may also offer matching visors and sideboards.